The annual Deptford X (21-30 Sept) may be a relatively small event in organisational and funding terms, but makes for a packed visit. Six commissioned projects form the core, and this year they're all within five minutes of the festival's hub on Deptford High Street. For example Laura Yuile has covered domestic items with pebble-dash in a striking estranging move, and had shop mannequins talk to each other as a stand-in for the restricted interactions of social media. I also enjoyed Louise Ashcroft's subversion of the Festival's own operational process: she attended a board meeting and persuaded its members to press various body parts into clay, which she has used to make a tea service for use at their next meeting with a title – 'Fleshing Board' – drawn from a report she found in the archives. The breadth of special projects is shown by the inclusion of a volume of playfully post-modern stories by David Steans – it starts with the author looking for the book in the library before he's written it… The bulk of the Festival action is in 61 fringe events, ranging from well-known artists in established spaces to pop-ups in shops. My lucky dip suggested that the standard is good: Gossamer Fog (on the rare topic of technomancy), Castor Projects, Peter von Kant and APT all have interesting shows – the last being the biggest, with 41 artists from the Art in Perpetuity Trust studios each showing alongside an invited artist, throwing up many compelling conjunctions. Nor is it far to the new Goldsmiths CCA gallery, which has a seven room presentation of Mika Rottenberg's compellingly grosteque work. So the area is well worth a visit…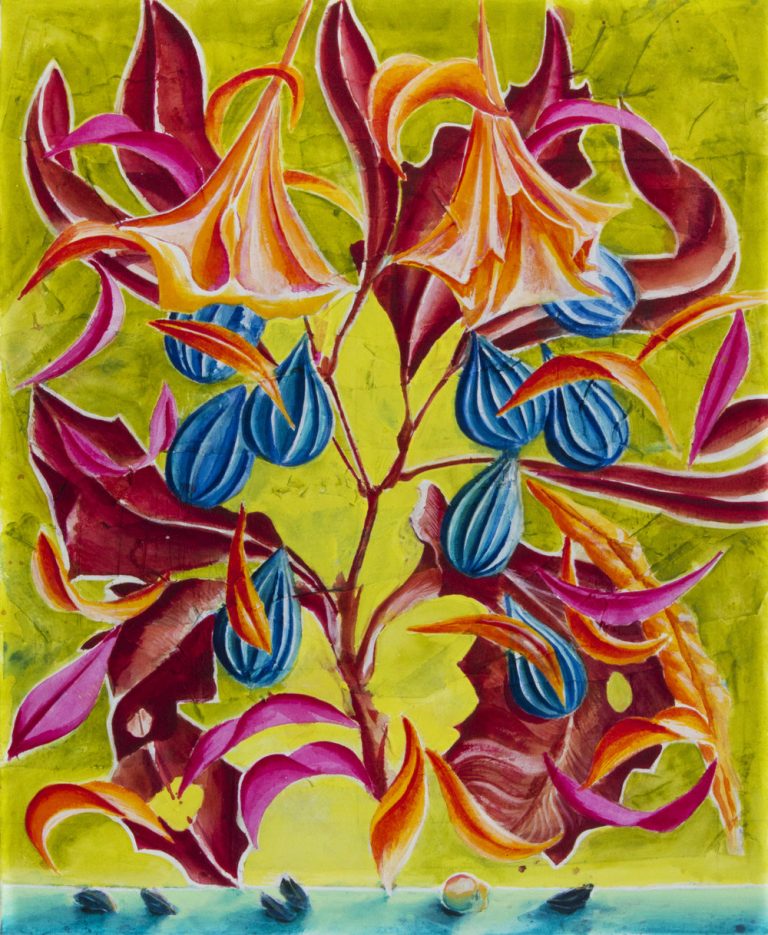 Art writer and curator Paul Carey-Kent sees a lot of shows: we asked him to jot down whatever came into his head

275: Abstract Expressionist Women on the Rise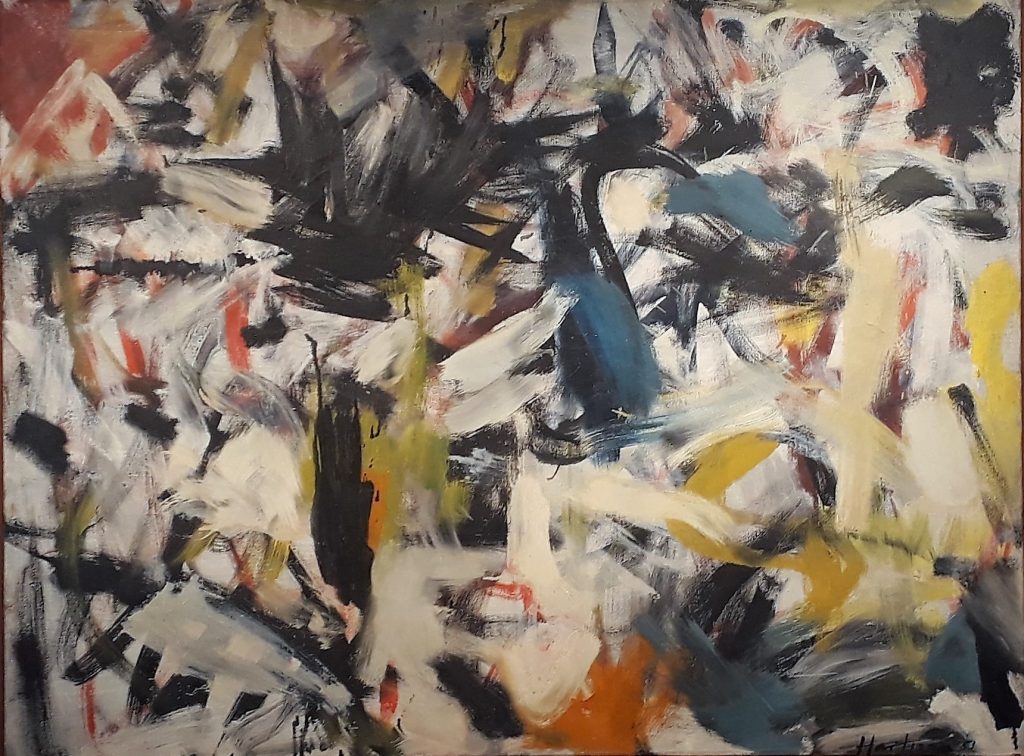 Grace Hartigan: 'White', 1951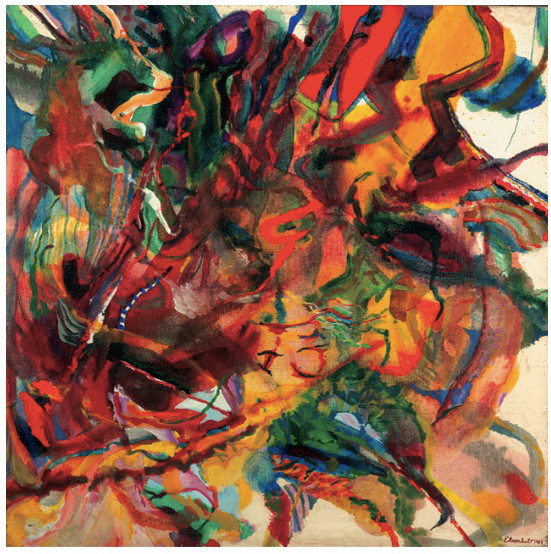 Amaranth Ehrenhalt: 'Carmona' 1957
Art writer and curator Paul Carey-Kent sees a lot of shows: we asked him to jot down whatever came into his head
274: The Joys of a Small Biennale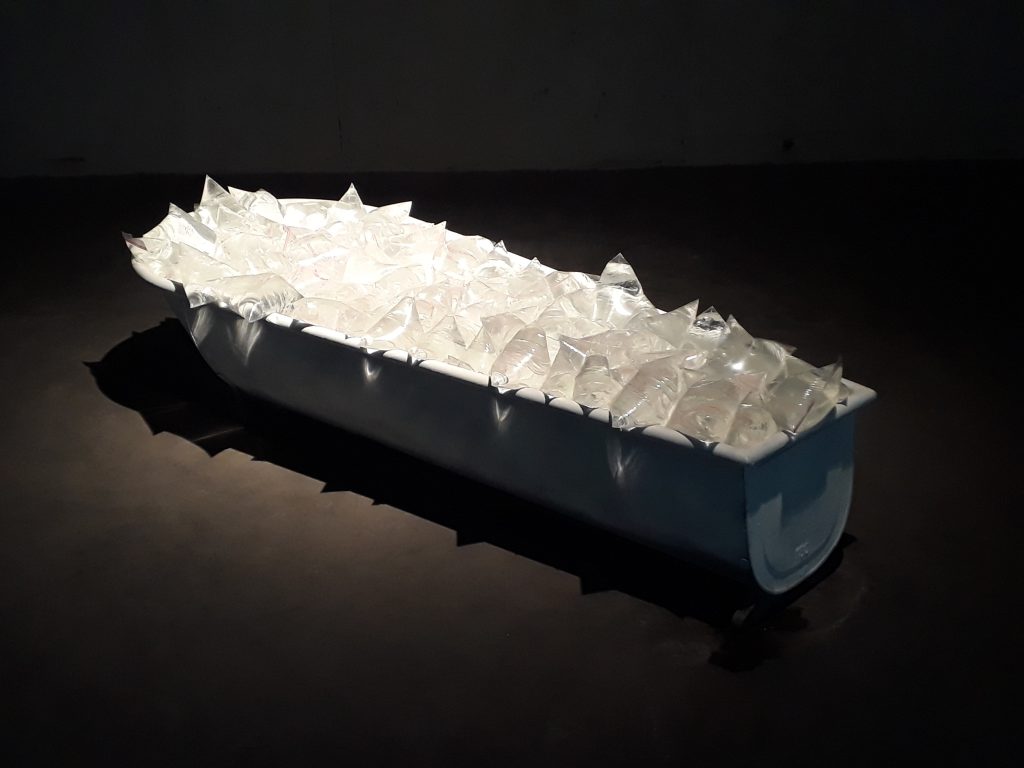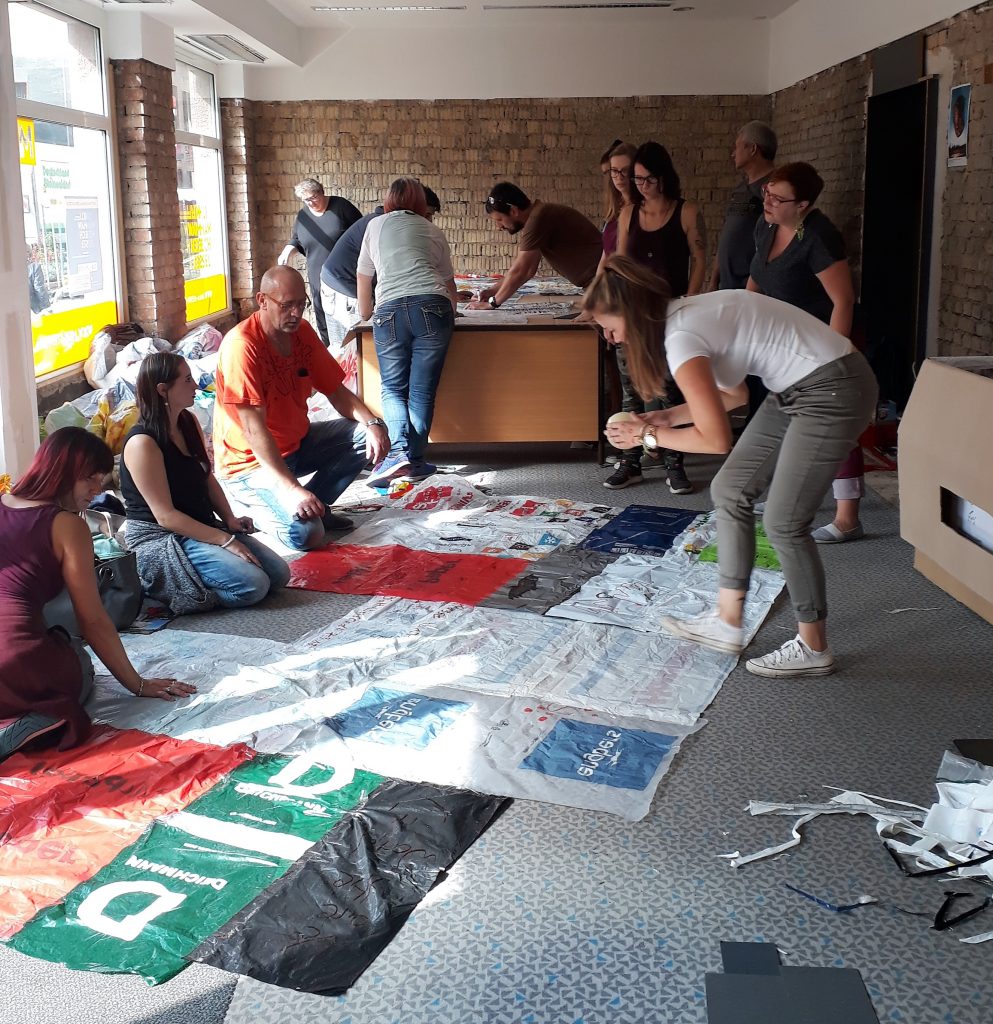 Art writer and curator Paul Carey-Kent sees a lot of shows: we asked him to jot down whatever came into his head
272:
Art, Duchamp and Retinal Chess
271: Completely Coconuts at the British Museum
269: Lorenzetti, Mantegna, Bellini: Fragment or Part?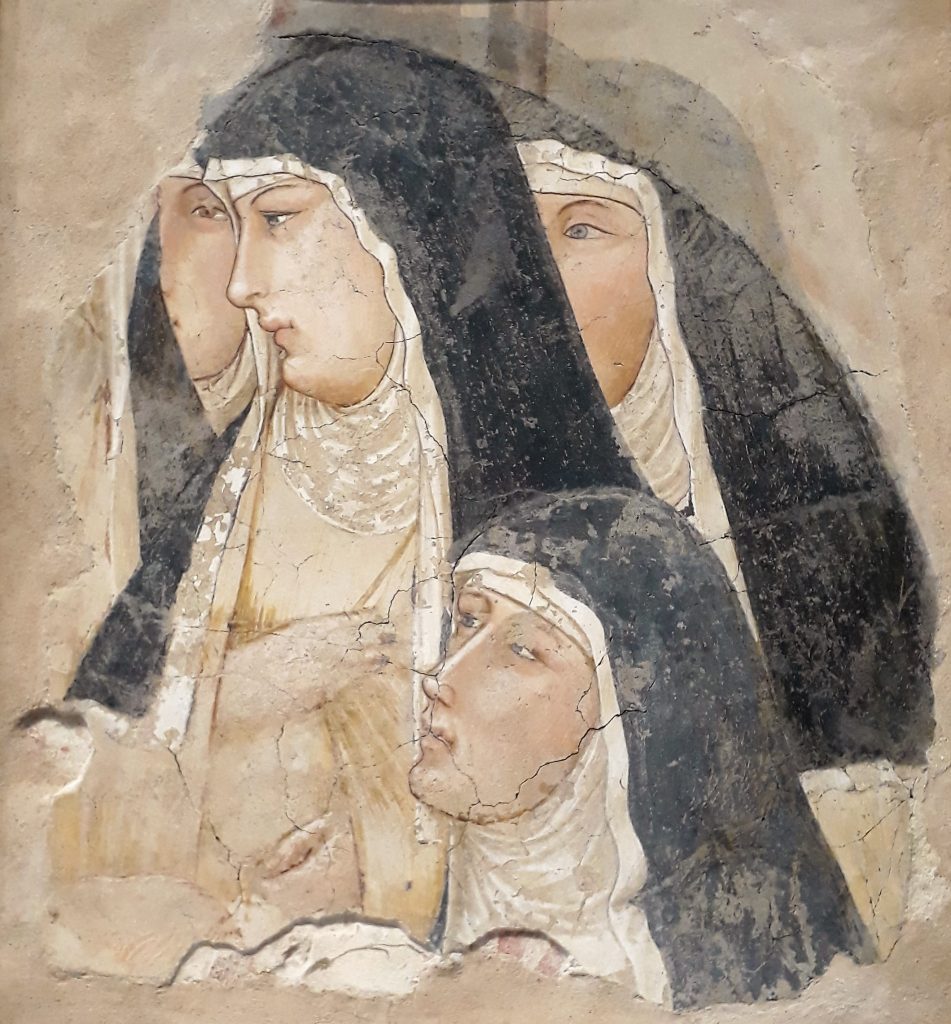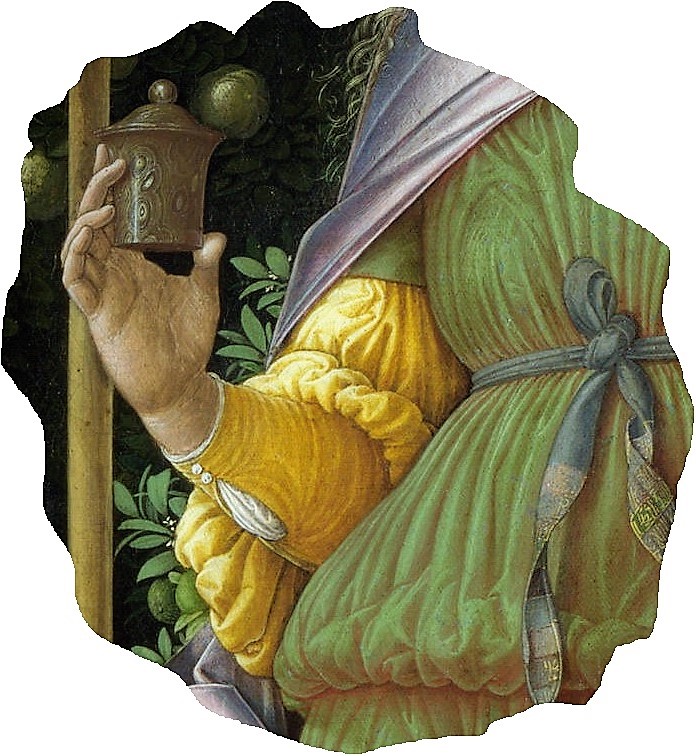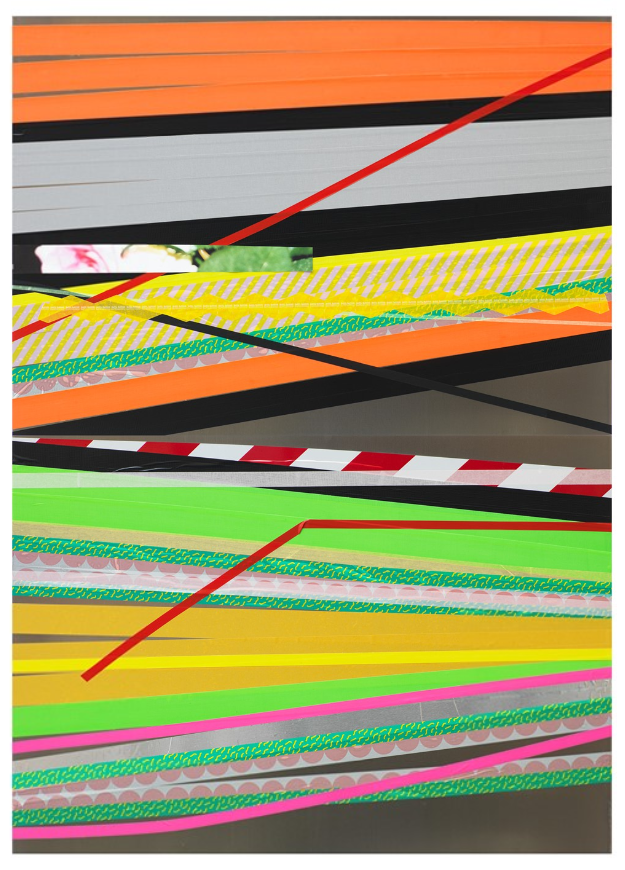 267: The RA's Types of Thing
266: Liverpool Biennial 2018: 14 July – 28 October
265: The Downside of Germany's World Cup Failure
264: SATURDAY NIGHT IS ART NIGHT
263: Darkness, Tea and Art
262: Bricks in Basel
261: Subversion at the Royal Academy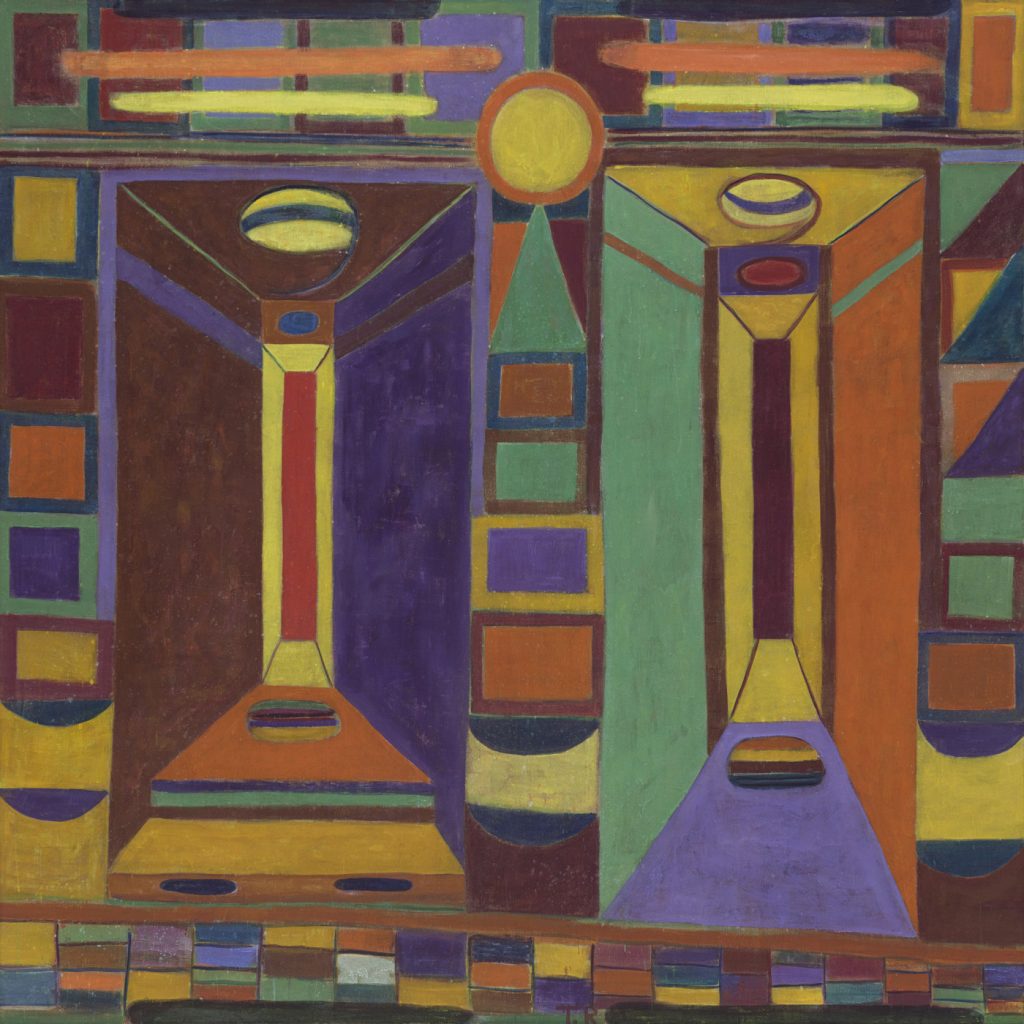 I'm not sure one could claim that the Royal Academy Summer Exhibition (12 June – 19 Aug) is now cool. But in its 250th anniversary year it is no longer so uncool that it is simply ignored. Instead, it is ripe for being subverted. To some extent, lead organiser Grayson Perry does that himself with the riotous and provocative tastelessness of his hang ('the biggest, brightest and most colourful Summer Exhibition yet' says the PR). Some contributing artists play along. Perhaps it's no coincidence that Michael Landy's large drawing, teeming with figures making a sort of salon hang of warning signs, is called 'Not Fit for Purpose'. Mike Nelson could be playing on both the social standing of the average visitor and the inevitability that many of the 1350 works in the show will be overlooked by placing a homeless person on the grand stairs leading up to the exhibition – or, rather, a suggestion of such made from the telling material of building detritus. My observations confirmed that most people didn't notice the piece, but those who did were strongly drawn in. The colourfully abstracted architecture of Tal R's 'Haus 44' 2015 looks much more innocuous. I imagine few of those filing past will twig that it introduces a brothel into the polite environs of the Summer Exhibition: it's one of a series looking at frontages from the sex industry – which Tal likes for how, like much art, 'you only know if you enter'.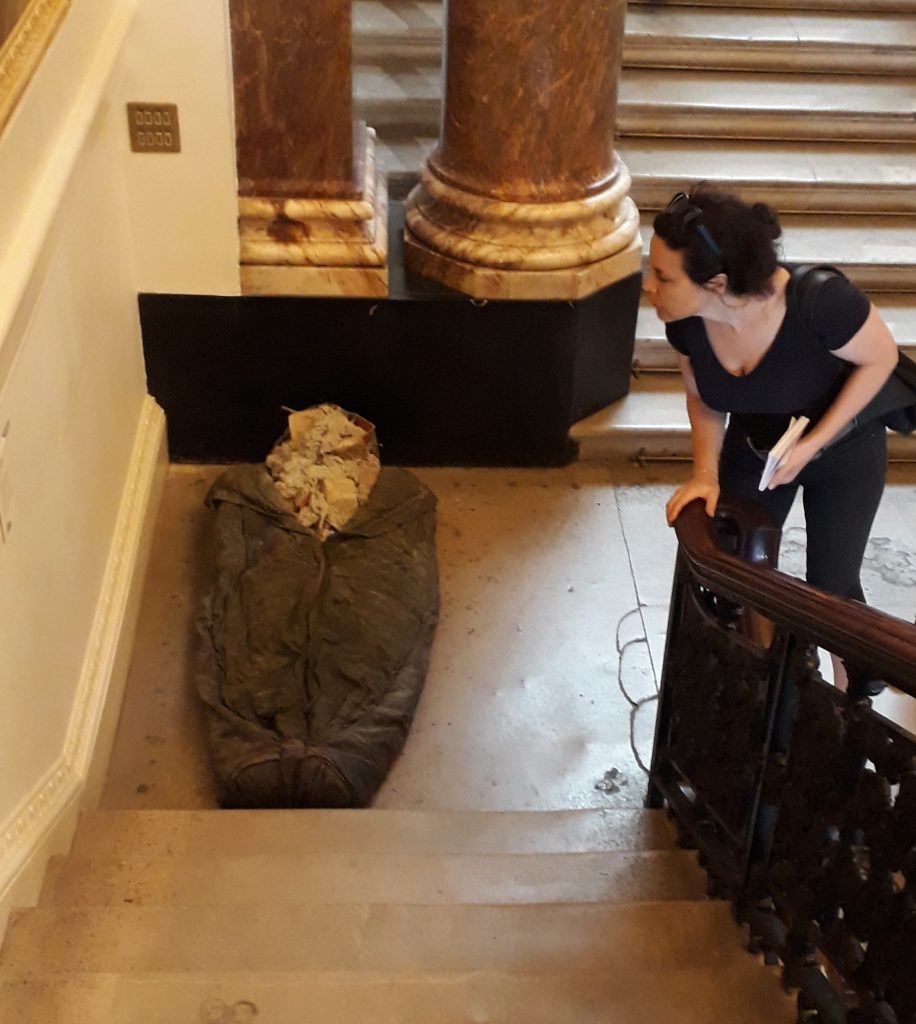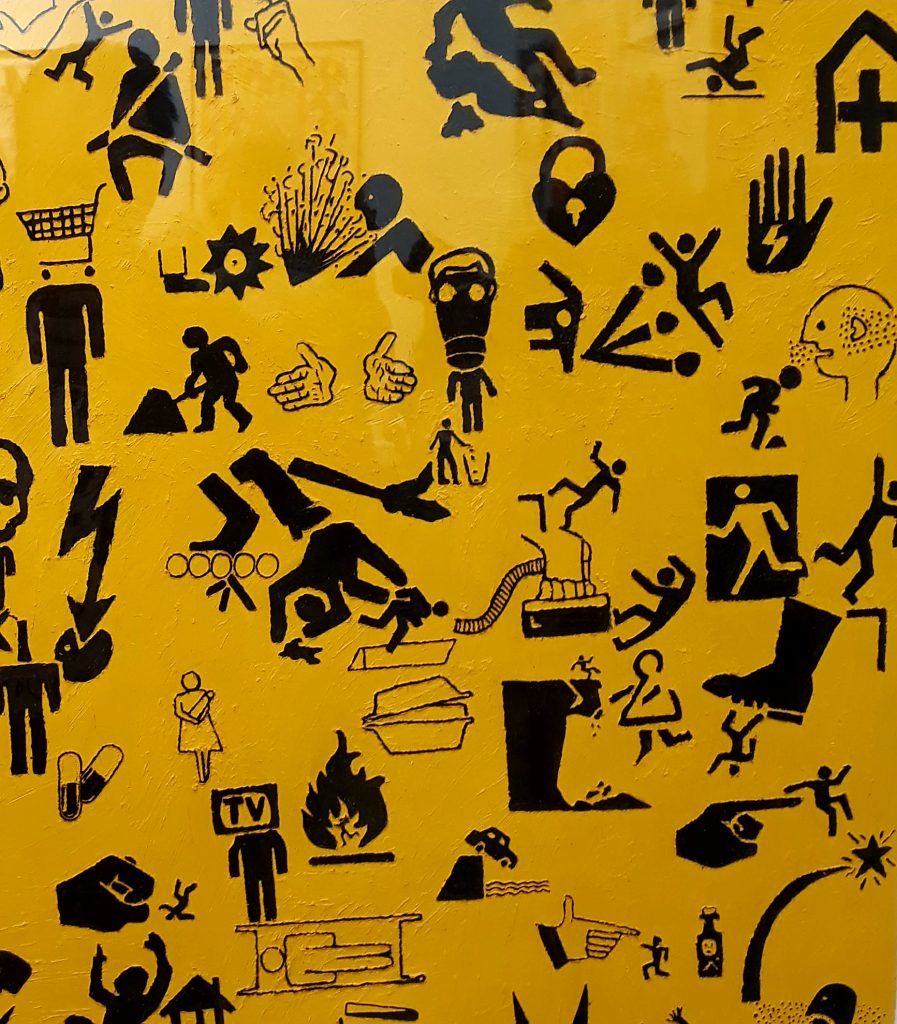 Art writer and curator Paul Carey-Kent sees a lot of shows: we asked him to jot down whatever came into his head